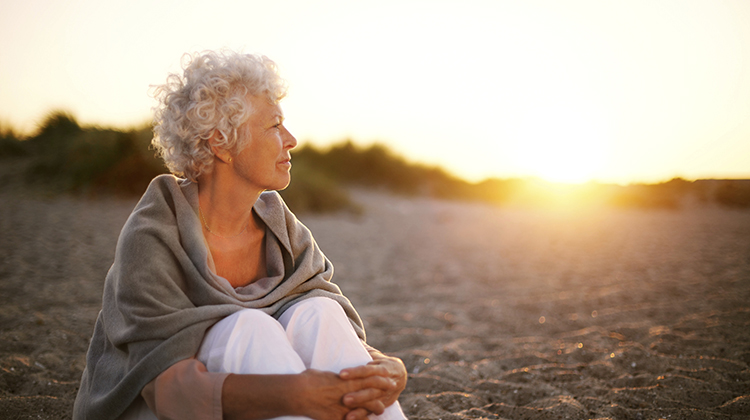 http://www.marketwatch.com/story/first-wives-say-i-dont-to-second-marriages-2013-10-24
Why are wealthy divorced women more likely to decide to remain single? "It's much harder for divorced males to be alone than females," says Fran Walfish, a psychotherapist in Beverly Hills, Calif. Unlike men, she says, "a woman's ego cannot bear to tolerate a man using her for her money. She needs to know she is loved—rich or poor—flaws and all."
~~~
Wait for it!
More than 83% of divorced men back on the dating market would consider marriage within the next five years, according to a survey of 5,000 millionaire members of the dating site MillionaireMatch.com.
Only 5% said "never again," and 11% said they would consider remarrying after five years.
Divorced female millionaires were at the opposite end of the scale: A mere 32% said they would consider remarrying in the next 5 years, and 70% said they'd never marry again or would wait 10 years or more.
Shocked?
I'm not.
Here's why:
1] Women bond, while men isolate.
2] Older men can date women any age, regardless of motive [both motives], while women require a specific motive.
3] An older man's vitality is replenished through exposure to youth and beauty. For women, it's the opposite. Youth and beauty remind them to check their wills.
4] Love is not at the top of an older man's list of must-haves in a relationship. It is the opposite for women which is why they bond with other women and call it a day.
5] Men need challenges. Without them there is no purpose to live.